The Ariel Atom 3R
*Sold Out!*
only 10 Units!
Don't settle for the normal……stand out from the crowd with this unique limited edition Ariel Atom 3R.
The sound of this car at full song is unmistakable as we brought the 2.0L supercharged Honda drivetrain back for this edition! 10 units only received this highly-acclaimed engine package, that has not been utilized in an Ariel Atom since 2012.
A smooth & high-revving engine begs the driver to push the fly-by-wire throttle pedal to the floor unleashing an intoxicating whine from the supercharger. This engine is also equally happy taking a leisurely drive through town with careful thought having been put into the engine mapping to ensure drivability in all situations.
With its head-turning good looks, in addition to performance options carefully selected for true drivers, the Ariel Atom 3R did not disappoint.
This limited edition is cloaked with select hand laid carbon fiber panels that are finished with a deep clear coating to ensure the beauty of each woven fiber is visible. Carbon will be seen on the Bonnet, Airbox, the signature intake snorkel, and covering the sticky performance tires. A touch of Carbon fiber also greets the driver as they view the full digital dash display unit.
A special black metallic finish covers the signature exo-skeleton chassis tubes of the Ariel Atom 3R, helping to accentuate the smooth curves of the tubular steel structure. Tinted side panels are utilized on all Ariel Atom 3R; making for a comfortable seating area for driver and passenger while tucked behind the laminated safety glass windscreen.
The Ariel Atom 3R is well connected to the road with bespoke adjustable suspension dampers soaking up curves on even the most spirited drives. Drivers will also be well connected to the vehicle with stopping forces that are well matched to the supercharged acceleration. 4-piston brake calipers, on all 4 corners, handle the duty well in addition to providing a hint of red color through the wheels.
Atom 3R Specifications
*All specs are estimated until testing is performed*
X of 10
Performance
• ≈300 bhp @8000 RPM • ≈220 lbs/ft torque @≈4750 RPM
• 0-60mph: ≈3 sec • 0-100mph: ≈7.7 sec
• 1/4 mile: ≈ 11 sec
Full Carbon Package Standard
1360 lbs
Supercharged Honda 2.0L i-VTEC (K20Z3)
6-Speed Manual gearbox w/ limited slip differential
Performance Clutch
Proprietary Polished Intake/Exhaust System
Primary aluminum radiator
Steering/Suspension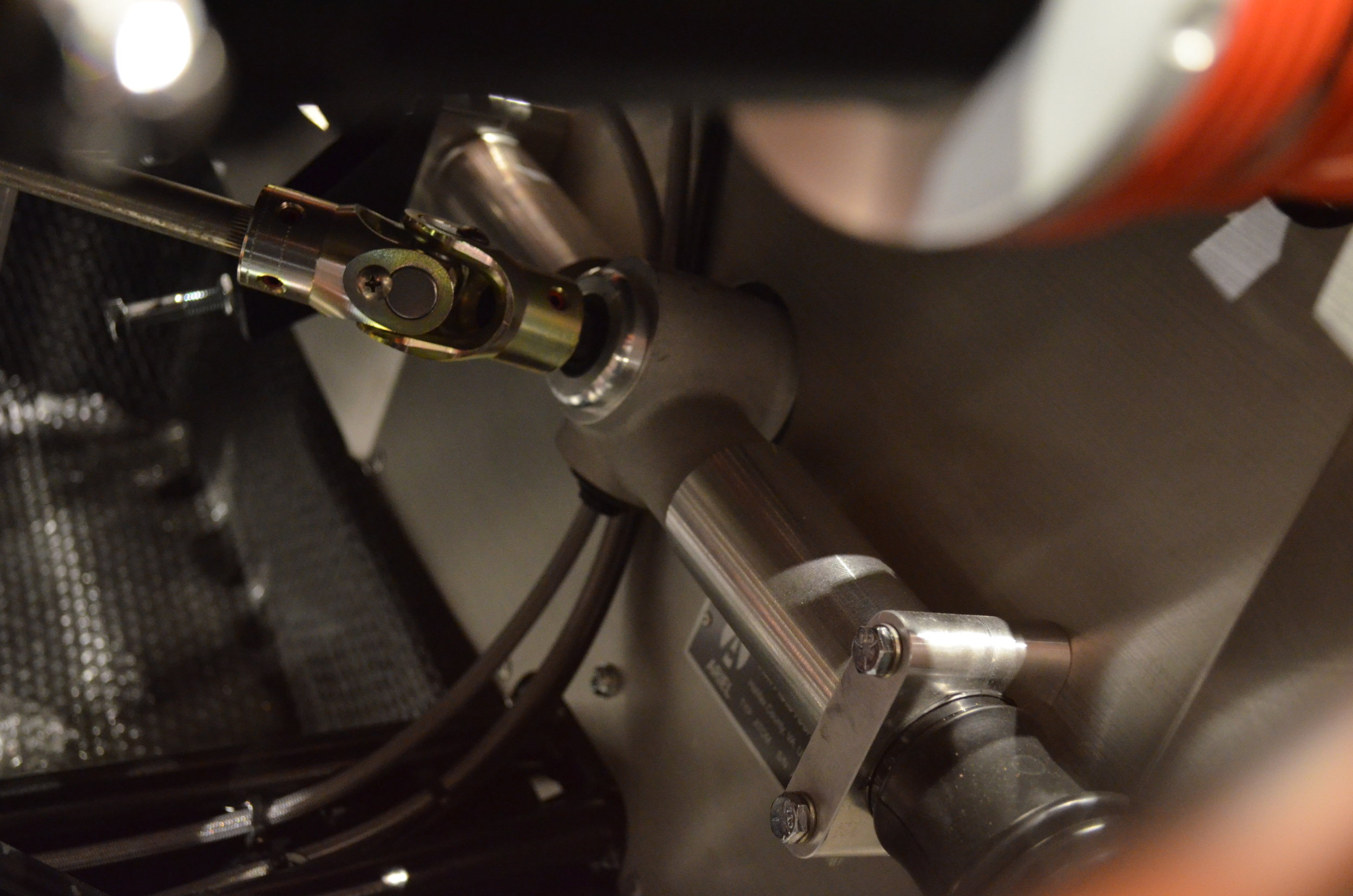 JRi adjustable dampers w/ 2 piece coil spring
Double unequal length fabricated wishbones
Aluminum bell cranks w/ needle roller bearings
Adjustable suspension pushrods
Adjustable inboard joint and outboard rod ends
Lightweight fabricated uprights
Quick Ratio alloy Rack & Pinion
Quick-Release motorsport suede steering wheel
Brakes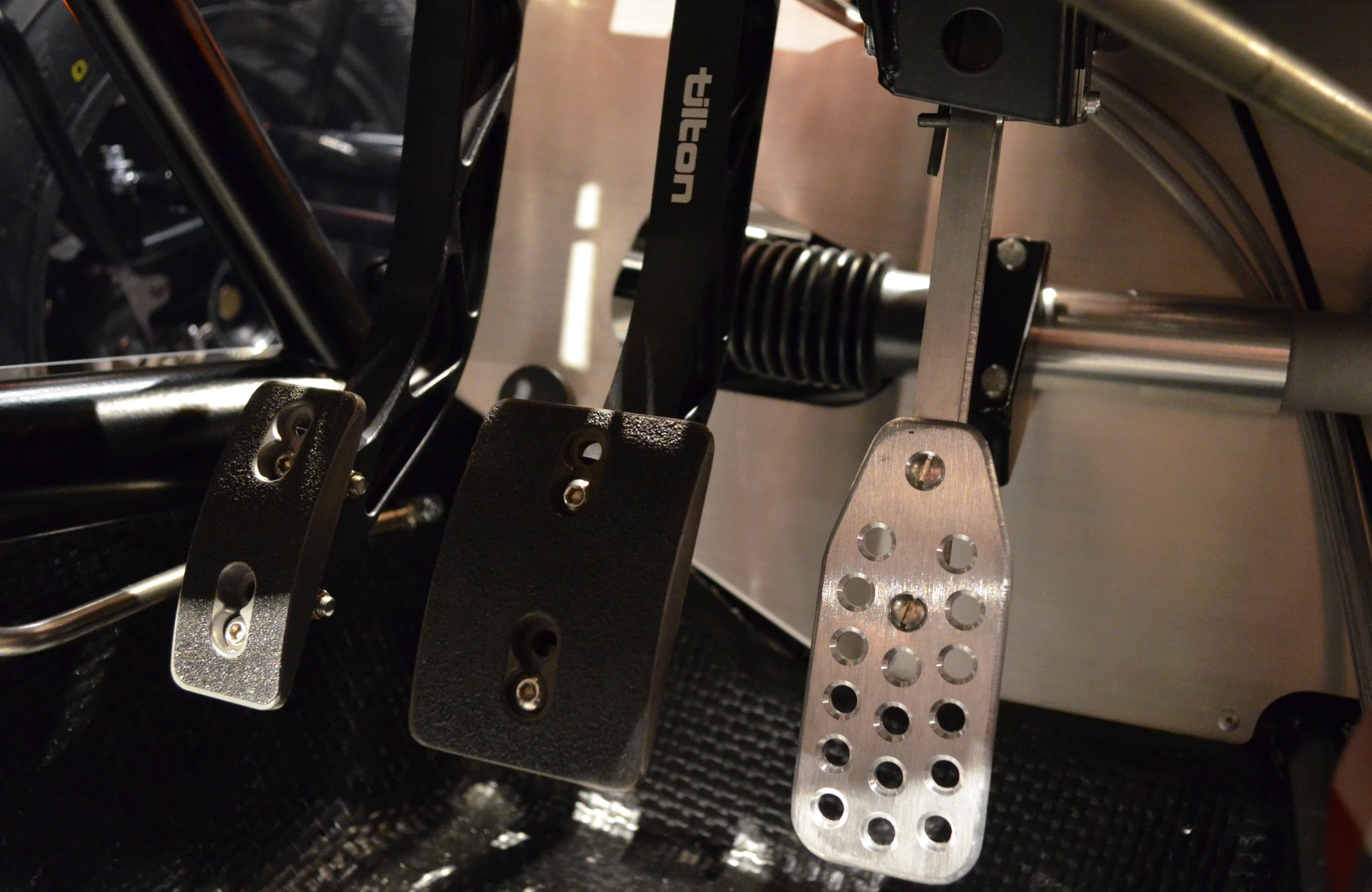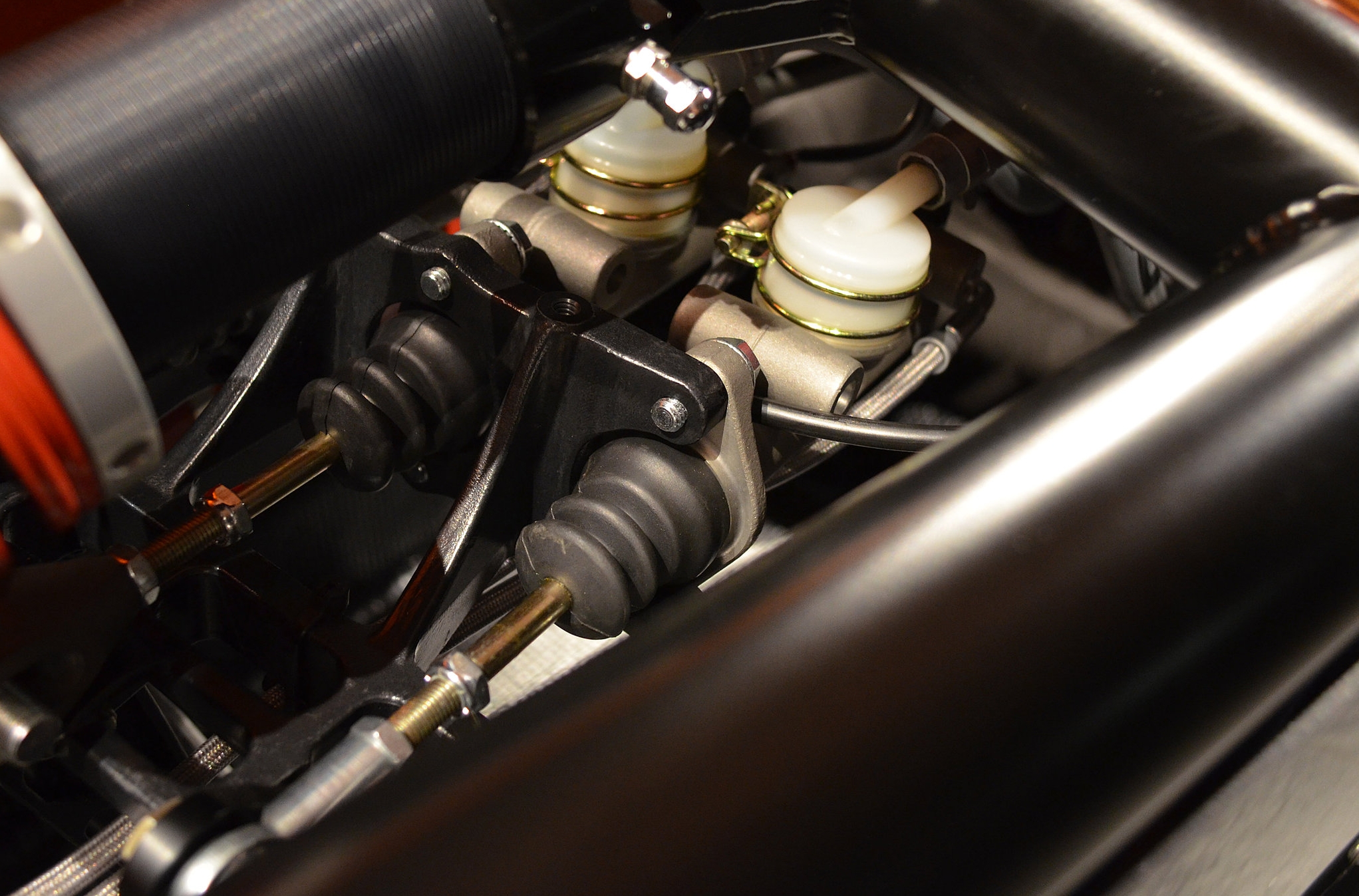 Wilwood Four-Piston Calipers
Two-Piece Vented Discs
Cockpit Adjustable Front/Rear Brake Bias
Tilton Adjustable Aluminum Pedal Box
Tilton Paired Front/Rear Master Cylinders
Full Length Stainless Steel Brake Lines
Performance Pad Fiction Material
Wheels/Tires
5-Spoke Motorsport Wheels - F:15x7 R:17x9
Toyo R888 Tires - F:205/50/15 R:245/45/17
LCD back lit digital dash with speed, RPM, temperature, fuel level, odometer, gear position, and shift-light display
Competition master safety switch
RFID Electronic Immobilizer System (two fobs)
Full Light Package Standard
Engine electrical/Fuel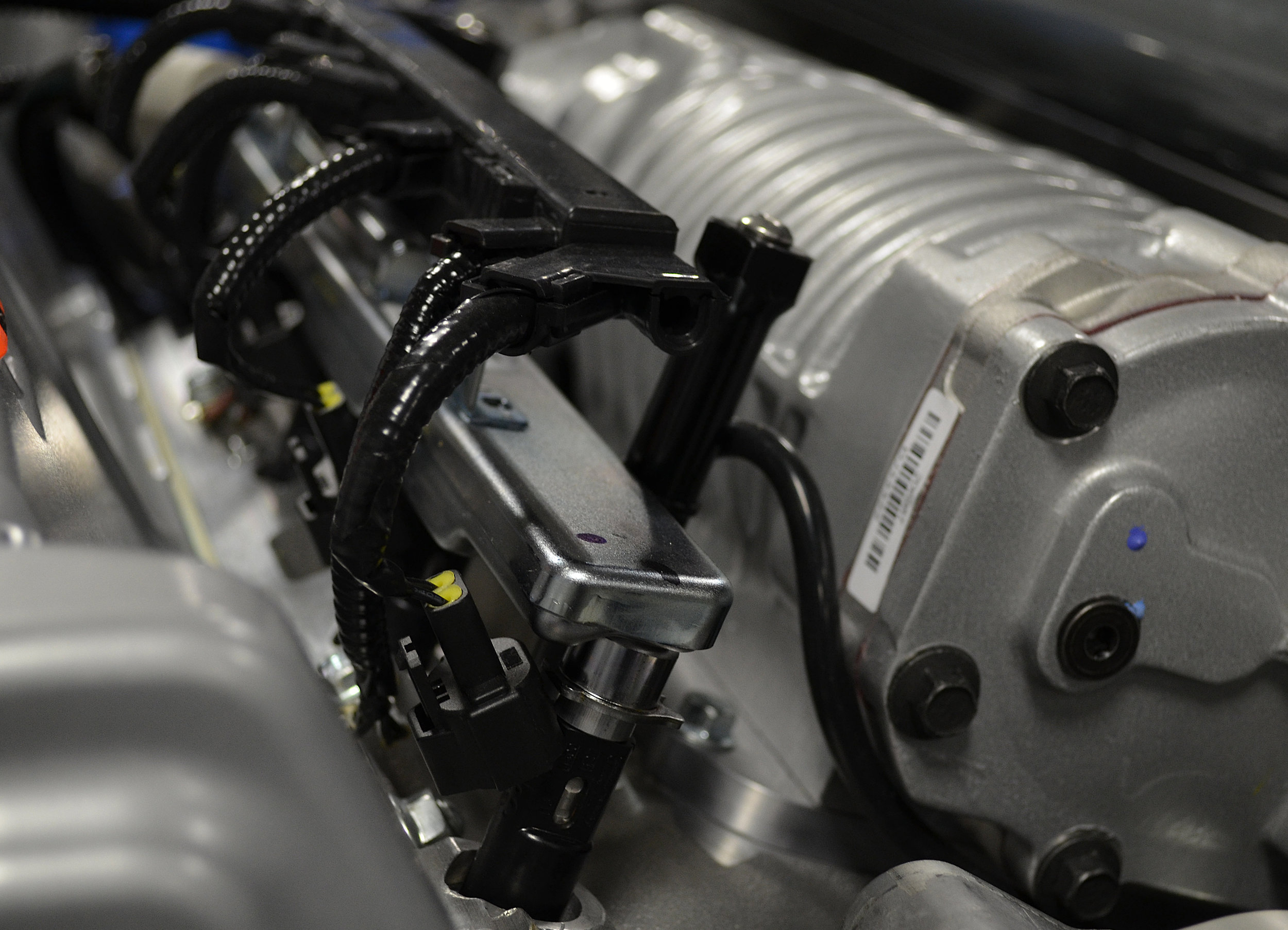 Indirect multi-port grouped fuel injection
Proprietary tuned Hondata engine management
Continuous flow Marwal 3.5 bar fuel pump
Twin Fuel Filters
10 gallon aluminum fuel tank
Chassis/Body
Engineered Jig Utilization
Primary TIG / Secondary MIG welds
CNC Component Construction
Crew/DOM Low Carbon Steel
Aluminum bulkheads
244 point primary/secondary QC inspection
Powder Coat Finish (Chassis)
Hand Laid Gel-Coated Composite Body
Full Carbon Package Standard (Bonnet, Dash Surround, Fenders, Airbox Cover/Snorkel)
Dimensions
Length: 3410mm
Height: 1195mm
Width: 1890mm
Track: 1600mm
Wheelbase: 2345mm
Pricing & Options
All (10/10) Ariel Atom 3R units have been sold, contact us regarding dealer inventory availability or questions regarding the model:
Contact & Questions
Ready for the next step or have questions? Check out what it takes to build your Ariel, contact us, or find your local Dealer: