Ariel Atom Air Filter Replacement
Breathe Easy......change the air filter on your Atom.
Changing your air filter is one of the simplest yet most overlooked items in the automotive world. So read below on how to keep your Atom breathing easy.....
Take off the air box cover by removing the fasteners on each side.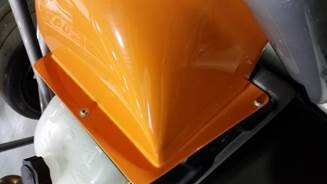 Using a 1/8" hex bit, remove the three screws at the base of the air box to access the filter.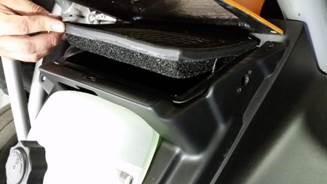 Tilt the air box forward and remove the filter. Try not to drop any debris into the air box.
Clean the air filter per the manufacturer's directions and wipe out any debris in the air box.
Reinstall the clean filter, secure the air box and cover. Repeat steps in reverse order to complet job.